Product in Focus – Avanti PLUS Split System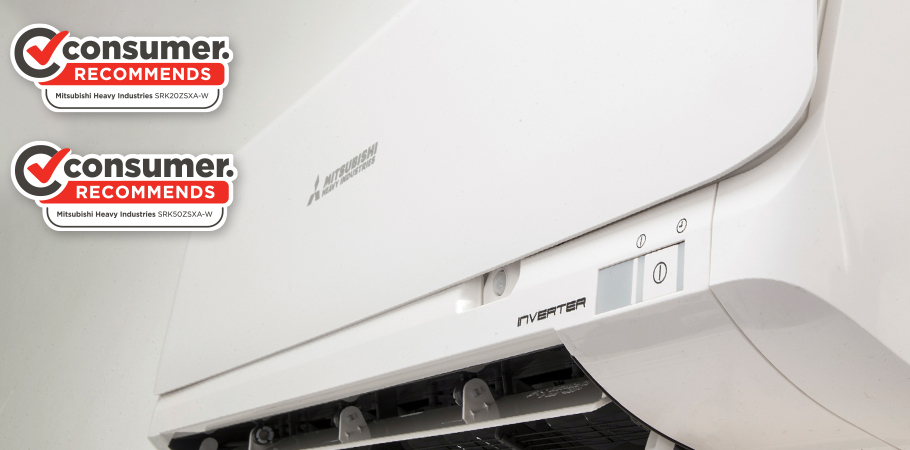 Engineered by Italian designers and boasting industry leading energy ratings, the Avanti PLUS® split system is efficient as it is stylish. Boasting a huge range of convenient features, we've taken a closer look to determine exactly what makes the Avanti PLUS® the perfect solution for keeping you warm in winters and cool during summer.
Recommended by CONSUMER 
As New Zealand's leading consumer advocacy group, Consumer conducts independent reviews of heat pumps and makes recommendations based on their performance data including capacity, cooling and heating efficiency and more. All models of the Avanti PLUS® series including the 2.0kW, 2.5kW, 3.5kW, 5.0kW and 6.0kW were recommended by Consumer NZ.
High energy efficiency delivers lower running costs
Improvements in the internal design, in combination with the use of R32 refrigerant, has allowed the Avanti PLUS® to achieve impressive energy ratings. The 2.0kW model is currently the most energy efficient heat pump in New Zealand – with an industry leading 7 Star "Super-Efficiency' rating for both heating and cooling.
An energy efficient heat pump will use less electricity to achieve the same outcomes as a non-energy efficient unit. Choosing a highly energy efficient heat pump such as the Avanti PLUS® means reduced electricity bills and greater savings in the long run. Put simply: more bang for your buck.
quiet operation
At just 19dB(A)*, the Avanti PLUS® is quieter than gentle rustling leaves or the sound of a whisper from 1.5m away – perfect for bedrooms! Improvements to the fan blade design allows the Avanti PLUS® to effortlessly deliver even and quiet airflow to your entire room. The Avanti PLUS is considered one of the quietest unit's on the market – making it perfect for bedrooms.
ENERGY SAVING MOTION SENSOR
As well as improved components delivering higher efficiencies, a smart motion sensor within the Avanti PLUS® monitors motion within the room while the Eco Operation will automatically adjust the set temperature accordingly. If no activity is detected for an extended period of time, the unit will turn off automatically, saving energy and minimising running costs!
Odour and Allergen Free Air
The Avanti PLUS® also delivers odour and allergen free air via MHI's Allergen Clear System. The system incorporates two, specially designed filters and a self-cleaning function which reduces airborne allergens such as pollen and dust by capturing them in a specially formulated Allergen Clear Filter and eliminating them via the multi-stage Allergen Clear Operation. A photo-catalytic filter captures any remaining particles and neutralises odour causing bacteria before the Self Cleaning Mode dries the internal anti-microbial fan and internal components, ensuring fresh air on every start-up!
adjustable led brightness
The Avanti PLUS® also comes with an adjustable brightness LED. This allows you to set the brightness of the run light to either 100%, 50% or turn it off. This makes the Avanti PLUS® perfect for bedrooms as it ensures an uninterrupted, good nights sleep!
*Low fan mode. 2.0kW, 2.5kW, 3.5kW
You might also be interested In