Ceiling Cassettes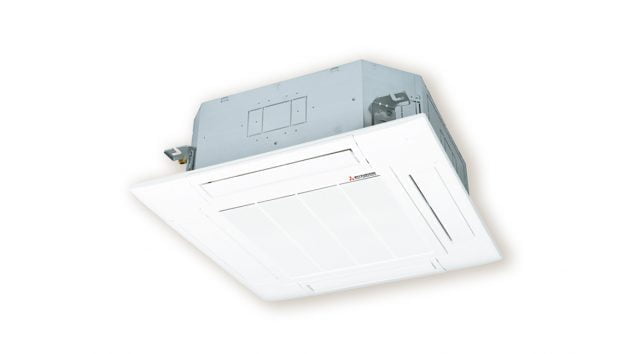 Mitsubishi Heavy Industries ceiling cassettes are some of the slimmest on the market, thanks to the unique design of the DC fan motors. This compact design allows easily installation and integration.
A versatile solution for a wide variety of commercial spaces, such as fitness centres, retail shops, small to medium offices, cafes, restaurants and more, the single and three-phase models range in capacity from 5.0 to 14kW.
The units are designed with a built-in drain pump as standard and have Blue Fin coating on the condenser unit for improved corrosion protection in coastal areas or extreme weather conditions.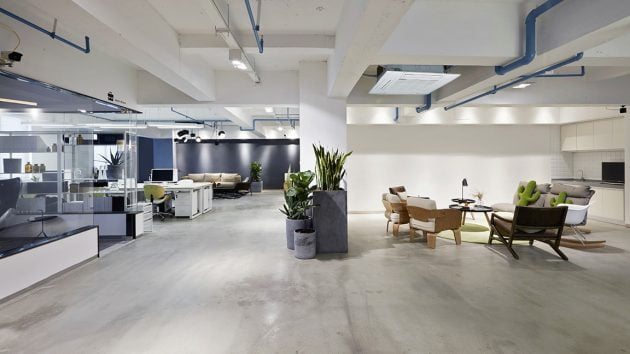 Capacities: 5.6kW — 14.0kW
Three Phase / Single Phase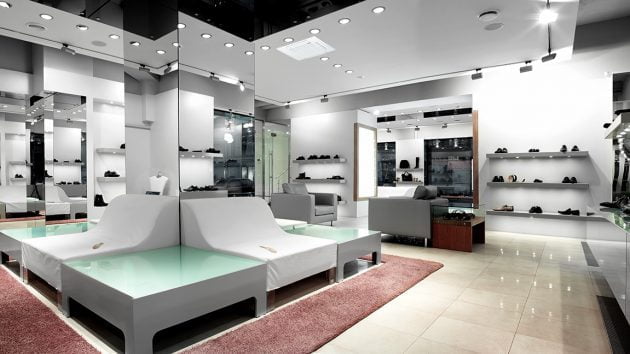 Capacities: 2.5kW — 5.6kW
Single Phase