Split System Heat Pumps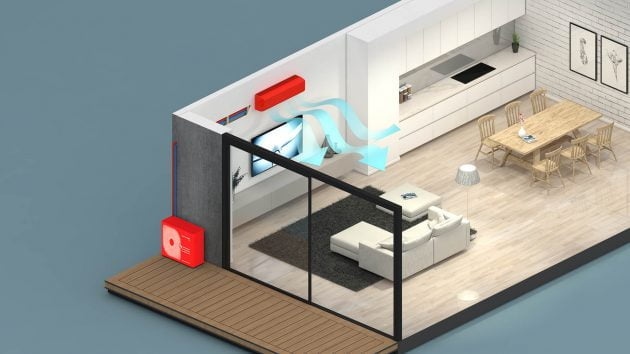 Split system heat pumps are New Zealand's most popular solution for heating and cooling single rooms or smaller spaces. They're easy to install, efficient to run and come in a range of designs to suit any commercial application.
Comprised of an indoor unit which is installed on an interior wall and an outdoor unit which is placed on an adjacent wall on the exterior of your home, split system heat pumps provide a stylish and convenient solution to heating or cooling small to medium spaces.