Multi Split Heat Pumps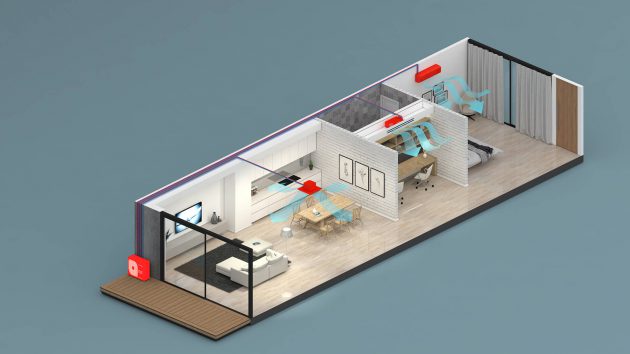 Mitsubishi Heavy Industries multi split heat pumps allow you to heat or cool multiple rooms within your home with just one outdoor unit connected to multiple indoor units.
Each outdoor unit can be connected to up to six indoor units, which can all be controlled individually, ensuring everyone's comfort.
Mitsubishi Heavy Industries Multi Split heat pumps are flexible, versatile and offer a space saving and cost-effective solution for any Kiwi home.
Capacities: 4.0kW — 10.0kW
Max. Indoor Units: 2 — 5
Single Phase